Pressure Vessel Calculation Software (VES)
P3 Engineering develops software for the mechanical design of pressure vessels according to (inter)national standards.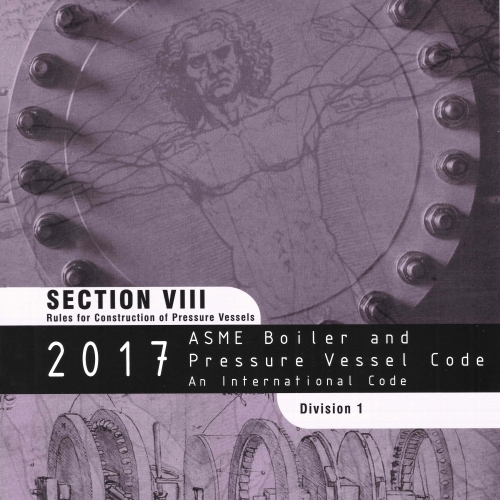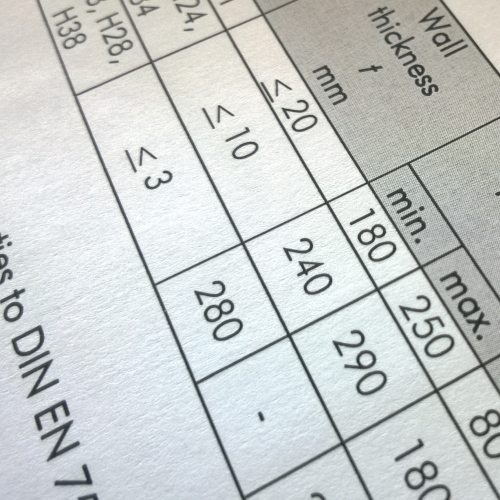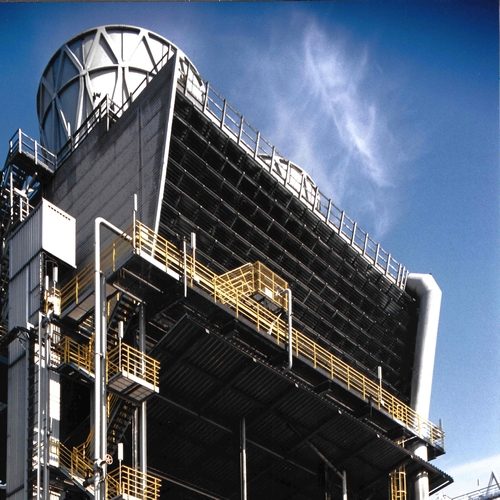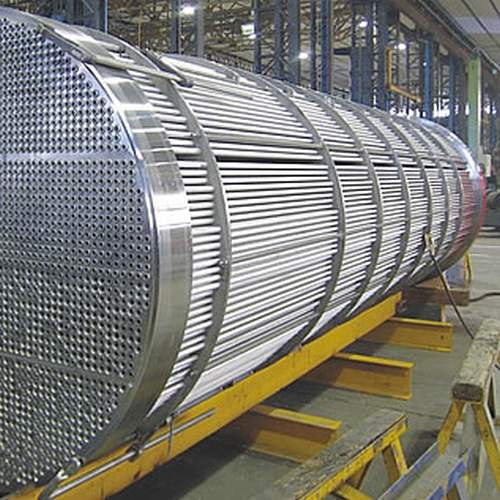 ---
---
In VES you can quickly switch between pressure vessel calculation modules. From the selected module, VES automatically loads the relevant calculations for the vessel components.

---
The TEMA Shell & Tube heat exchanger module automatically calculates a complete mechanical design. The design module generates a clear report with dimensions and a scaled drawing. For fast prototyping a HTRI bdo file can be imported.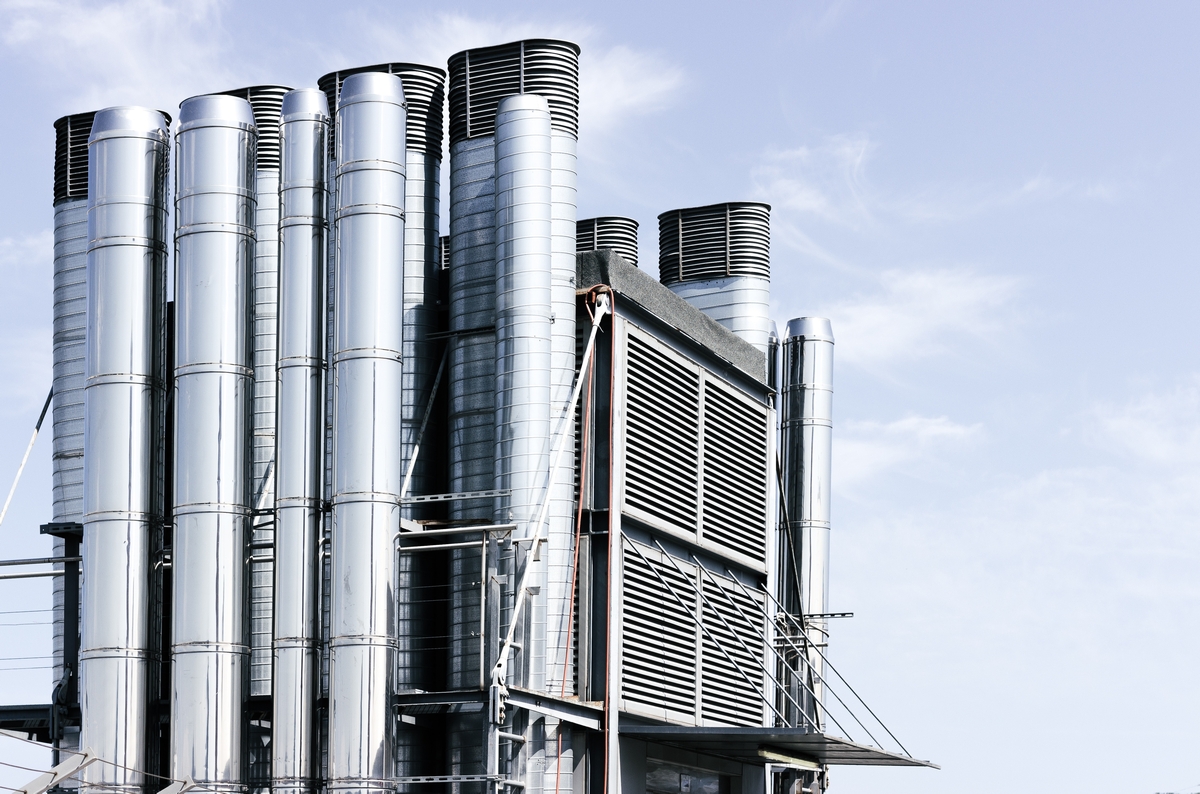 ---
---
We supply our products and services to suppliers and end users like, for example: